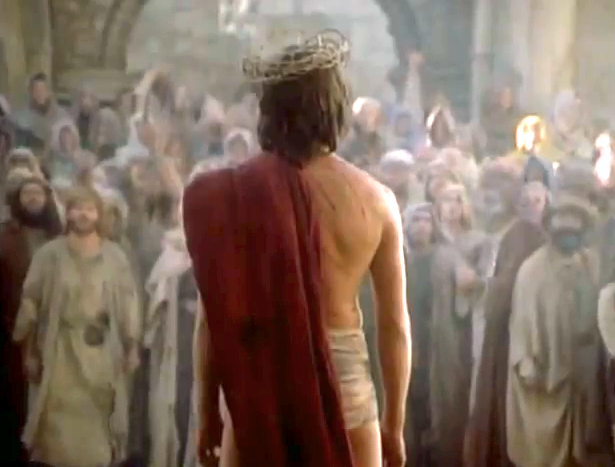 A poem about the atonement of Jesus Christ, backed by peaceful music, images, and video.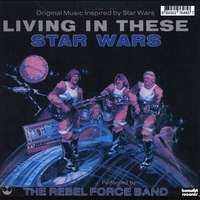 A parody of the Star Wars movie phenomena.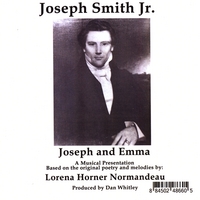 Musical Presentation on the life of the prophet Joseph Smith based on melodies, poetry and prose of great granddaughter Lorena Horner Normandeau.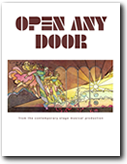 A contemporary musical excursion through eternity.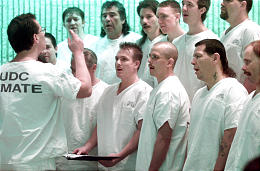 A touching collection of songs inspired, composed, or sung by prison inmates. A work in progress.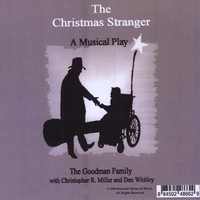 A crippled 12-year-old boy teaches a stranger that the real message of Christmas goes far beyond the boundaries of this life.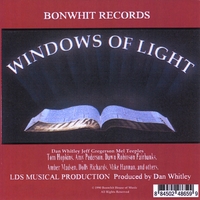 A story of redemption.